Back to overview
Now also reserve parking spot for Parking DLL and Fellenoord!
Are you going to Eindhoven for a day and want to be assured of a parking space? Book in advance!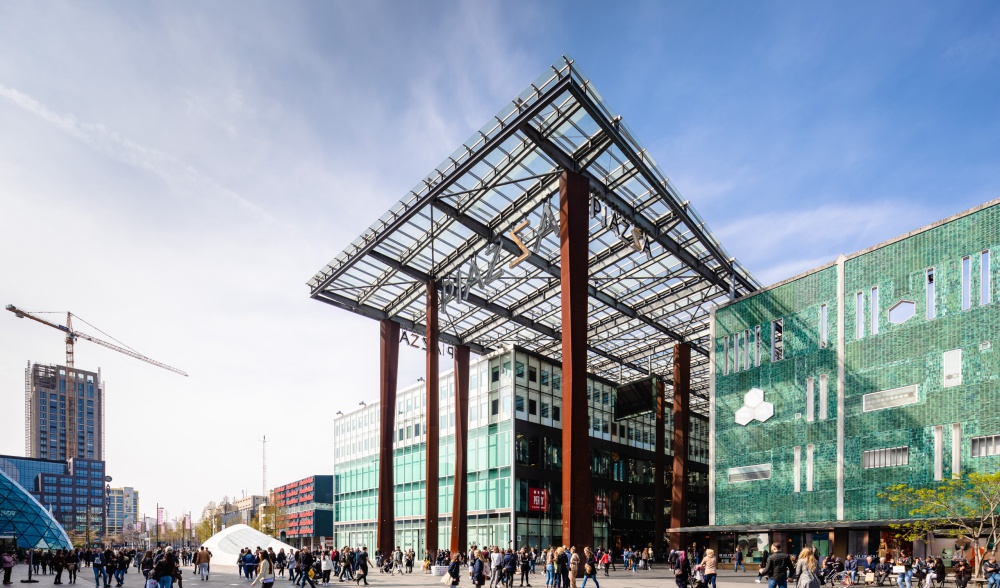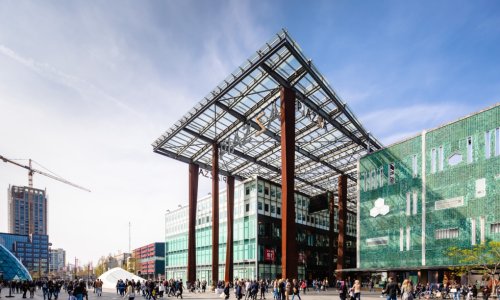 After the successful launch of Parking Shopping Center Rotterdam, Parking DLL and Parking Fellenoord are now also linked to our new reservation system! From this week you can always reserve your parking space in advance at these two parking locations. Will you soon go shopping for a day, go out for an evening or have a nice dinner in Eindhoven? Reserve your parking space in advance and drive in easily via license plate recognition. You no longer have to go to the checkout. Parking has never been so fun and easy!
We have developed three products for Parking DLL and Parking Fellenoord: Shopping Parking, Evening Parking and Dinner Parking. In this way there is a product for everyone that suits them. Evening parking is valid from 21:00 to 01:00 and dinner parking is from 17:00 to 05:00. You can easily enter at both locations through license plate recognition. If you stay longer than the specified time, no problem. First go to the cash register and pay the remaining time at the normal rate. Always read the confirmation e-mail carefully before you leave, so that you will not be faced with any surprises when you drive in and out. Click on the following link to view the options: https://parkingyou.nl/nl/locaties/eindhoven/cid=3
We noticed that more and more people feel the need to reserve a parking space in advance. The parking pressure is getting higher in the big cities, making it increasingly difficult to find a nice and especially affordable parking space. We wanted to do something about this, because nobody wants to drive around for hours looking for a cheap parking place! That is why we have created a system that allows you to reserve a parking space quickly and easily. You will receive all information about getting in and out after the reservation. The prices vary per location but start from € 3 per day!
It is of course not only possible at these three locations. We are also working on linking our other parking locations. Next week, for example, we will launch Parking TD - Building! Keep an eye on our social media pages and stay informed of the launches.
Do you have questions about the reservation? Then go to our customer service page.